Welcome to
ARC 32
Family Dentistry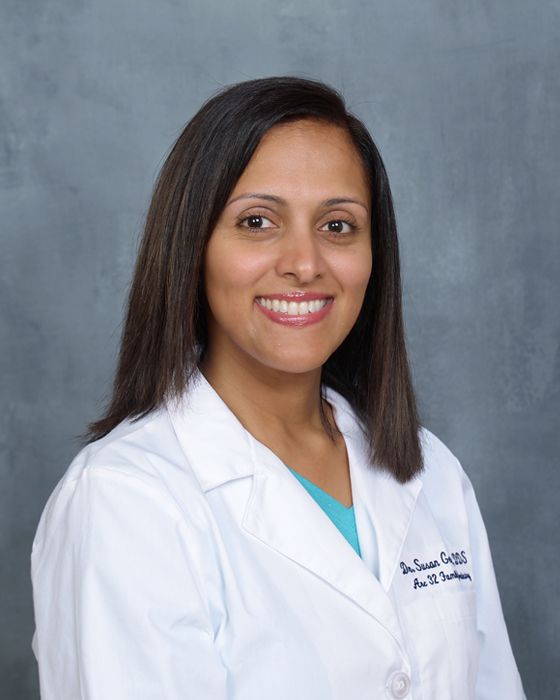 Meet
Susan George, DDS
Dr. Susan George has been a resident of Rockwall, Texas since 2004. She graduated from New York University College of Dentistry with honors and was a member of the Omicron Kappa Upsilon Chapter. She has been practicing dentistry for the past 22 years and specifically in the Dallas area for the past 14 years.
Dr. George is a member of the American Dental Association, Texas Dental Association, and the North Texas Dental Society. She also completed the honors program at the Rosenthal Institute of Aesthetic Dentistry.
Dr. George and her team, strongly believes in the value of continuing education, to be on the cutting edge of the latest practices in dentistry, and regularly attends various programs, to grow and better themselves.
Dr. George and her team also regularly participate in mission and charity events to give back to the community and she resides in Rockwall with her husband and their two kids and a dog. She enjoys playing the piano, singing, skiing, camping, and hiking.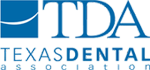 Testimonials
Dr.George is very patient, friendly and just such a sweet person. I never feel rushed on my visits with her. She took time to explain in simple terms and even pictorially, and answered all my questions. Truly a doctor that goes the extra mile.
Dr. George is an awesome dentist. Her staff is courteous. She listens to what the patient has to say and does not order unnecessary tests.
Dr. George gave me excellent care. She thoroughly answered all my questions clearly in a way a normal person would understand.